Largest Arms in the World!
Find out How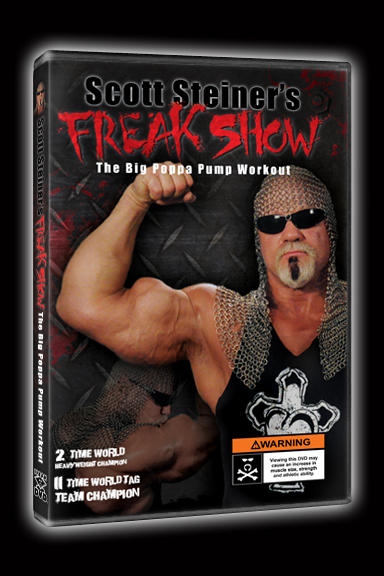 FREE Gift Wrapping Available Now!
BUY Scott's Tank Tops!!!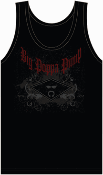 The Official Web-Site of Scott Steiner a.k.a. Big Poppa Pump & The Big Bad Booty Dad

dy, professional wrestler, Genetic Freak!
You can bet on line on your favorite sports and make the game a little bit more interesting.
Big Bad Booty Daddy and Big Poppa Pump are registered trademarks of Scott Steiner, which is the legal name of Scott Steiner with All Rights Reserved. Any image or material cannot be used without permission from bootydaddy.com
This website is part of the FPWN Fitness Network.